We'd love for your students to visit us virtually! We are offering three exclusive, exciting, and interactive educational experiences that will enable you to visit our site without leaving your favorite location. The programs are offered on select days and times, and only one group may register for each time slot.
Historic Capitol and The Grove Storytime & Craft

Student groups: PreK-3rd Grade
Co-hosted with The Grove Museum
Program themes will include civics, civil rights, and elections. The program will last about 30 to 40 minutes and includes an age-appropriate guided reading and craft.
Register at https://virtualstorytimehcgrove2021.eventbrite.com/.

Historic Capitol Tour & Trivia

Student groups: 4th Grade-8th Grade
This Tour & Trivia virtual field trip will last about an hour and include a live tour of the Historic Capitol focused on the history of Florida government, civics, and historic preservation. Then, your students will participate in a trivia session to show what they have learned in a fun and engaging way.
Register at https://hctourtrivia.eventbrite.com.

Our Program in Your Classroom: Issues in the House of Representatives Mock Voting Program

Are you looking for interactive materials for your virtual classroom? Have you and your students visited the Historic Capitol in the past? We have produced an at-home version of our mock voting program and can mail it to you loaded onto a flash drive. Request your copy by emailing info@flhistoriccapitol.gov.

Then, check out the pre-visit materials divided by topic to help you and your students prep for the fun!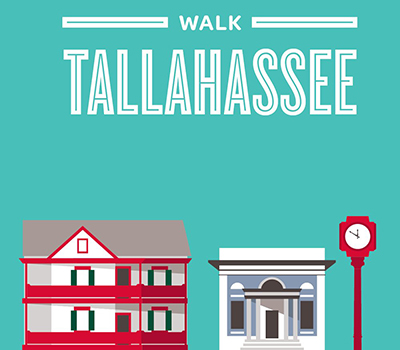 Love looking at our historic building and need a bit of a break? Spend some time (usually less than 10 minutes) piecing these photos back together. Like any preservation project, you will need to look at all of the angles to get the full picture.
PRO TIPS: Puzzles work best on a computer, but don't worry, you can complete them on your mobile-device with a bit more work. To rotate the pieces of the puzzle, hold down the left mouse button and then click the right mouse button to rotate. Each click rotates the piece 90 degrees.
Puzzles

Download these images of the Historic Capitol to add a bit of history to your virtual background.

Want to learn more about the history of Florida's capitol or watch some of the Museum's past programs? The Florida Channel has produced several stories that feature the Museum's history. We have shared just a sampling below. Visit The Florida Channel to search their archives and discover even more!

Historic Capitol History

Historic Capitol Programs