We'd love for your students to visit us virtually! We are offering three exclusive, exciting, and interactive educational experiences that will enable you to visit our site without leaving your favorite location. The programs are offered on select days and times, and only one group may register for each time slot.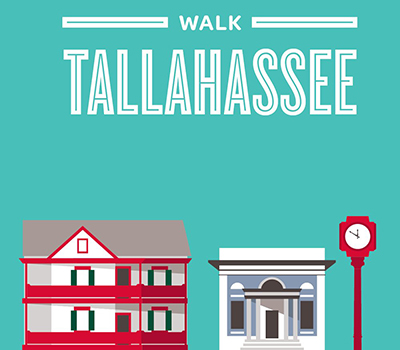 Love looking at our historic building and need a bit of a break? Spend some time (usually less than 10 minutes) piecing these photos back together. Like any preservation project, you will need to look at all of the angles to get the full picture.
PRO TIPS: Puzzles work best on a computer, but don't worry, you can complete them on your mobile-device with a bit more work. To rotate the pieces of the puzzle, hold down the left mouse button and then click the right mouse button to rotate. Each click rotates the piece 90 degrees.
Puzzles

Download these images of the Historic Capitol to add a bit of history to your virtual background.

Want to learn more about the history of Florida's capitol or watch some of the Museum's past programs? The Florida Channel has produced several stories that feature the Museum's history. We have shared just a sampling below. Visit The Florida Channel to search their archives and discover even more!

Historic Capitol History

Historic Capitol Programs